Brennan & Associates is a marketing, consulting company with special emphasis on helping businesses in the dental industry.
From creation of business plans and marketing plans to brainstorming conversations, we can help you focus and plan your next moves.
It all about the message. We can help you create, articulate and adapt your message to a variety of communication platforms.
Think of us as a talent aggregator. If we don't do it, we know where to find and work with those who do to make sure we get the job done.
These are a few of the companies we have worked with:

PRACTICE BUILDING PROGRAMS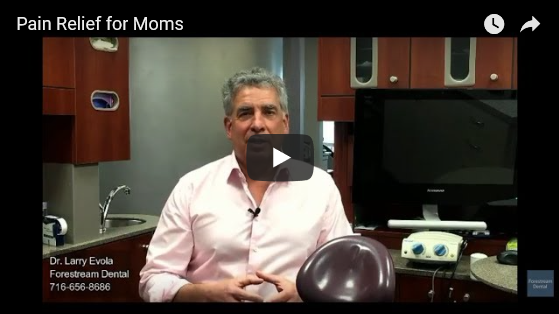 Content Messaging Video Program
Become and internet influencer in your field. The Content Messaging Video Program (CMV) uses the power of video, content messaging and a pro-active Social Media Management to create an effective, economical marketing program.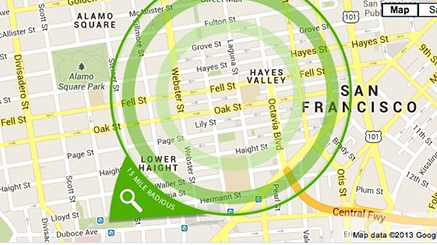 Get Removable Patient Addresses In Your Market
We can offer you a highly-qualified list of denture patients within a defined geographic area surrounding your practice for you to use in a direct mail marketing campaign. It's "old school" marketing with high-tech targeting.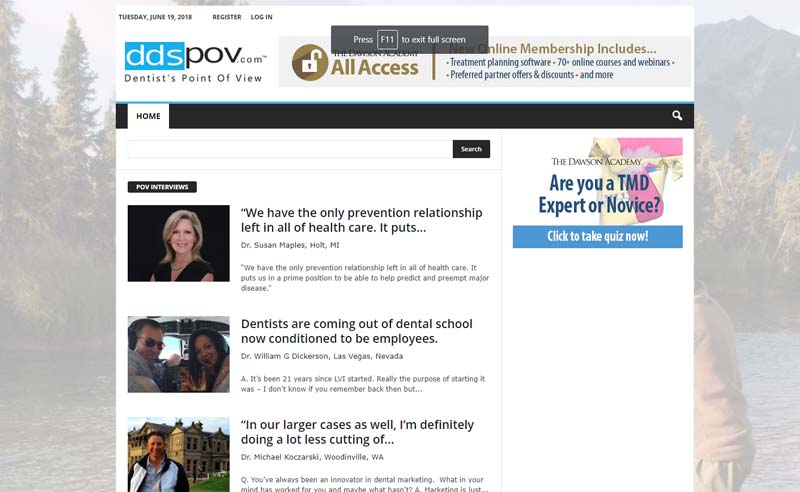 ddspov.com
ddspov.com is a blog for dental professionals. Hear and comment on featured interviews with leading dental professionals and take advantage of exclusive offers.
SUCCESSFUL PROJECTS WE HAVE PRODUCED.